Impossible de concevoir un réseau, de surcroît d'exposition, sans penser au préalable à des animations et à une sonorisation. Un maître en la matière, Otto Schouwstra, l'a bien compris et ces différents réseaux au 1/35ème en sont la preuve.
Avec un peu de temps et d'imagination, il est tout à fait possible de faire mille et une choses. A disposition des kits du commerce mais aussi des moteurs lents d'aiguillage, des pièces de Meccano, le fameux FAM de Jacques Le Plat, des engrenages, des réas…  Alors, n'hésitez pas. Animez vos réseaux !!!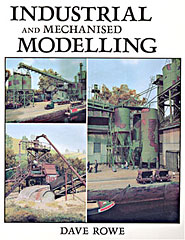 Une des références en matière d'animation :
D. ROWE, Industrial and Mechanised Modelling, Wild Swan, ISBN 0906867 843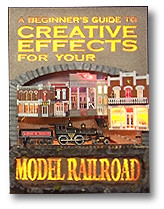 Un livre est disponible sur le site Fantasonics Engineering :  A beginner's guide to creative effects for your model railroad. Vous y trouverez différents montages pour animer et donner une autre dimension à votre réseau miniature.
Tags: Effets spéciaux, Fr